NEOPA
The purpose of NEOPA is to provide professional development and support to educational office professionals.
Fellowship
Mentoring
Networking
Leadership
Recognition
Member Benefits
NEOPA members work in educational offices such as a public school, a district office, a community and state colleges, an ESU, universities, a department of education, or administrative office such as NCSA. Benefits of membership include access to others' best practices, a network of dedicated and caring office professionals, and attendance at a fall workshop and spring conference. Join today! The 2013-2014 NEOPA membership form is now available.
NEOPA Honored at Annual Conference in Alexandria, Virginia.
NEOPA was awarded the following at the July 2013 annual conference:
Second place, Louise Henderson Nelson Award
Third place, NEON (NEOPA newsletter)
Lola Young and Lisa Morehouse were recognized for recruitment efforts
Nineteen NEOPA members were in attendance and several members were elected to national committees. Watch for a complete report from 2013-14 president, Gretchen Walker.
History of NEOPA
The Nebraska Educational Office Professionals Association (NEOPA) was founded in May of 1964. The association received affiliation with the National Association of Educational Office Professionals on July 20, 1964. Read More
****************************************
"Charting a New Course with NEOPA"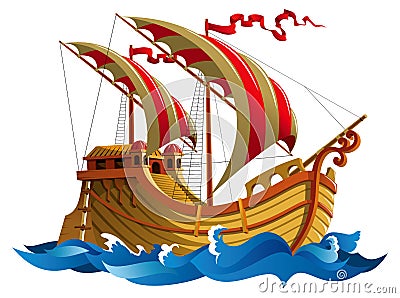 Calendar of Events
October 11 -- Registration Deadline for Fall Conference
October 17 - NEOPA Board Meeting
October 17-18 - NEOPA Fall Workshop and General meeting
January 11 --- NEOPA Board Retreat
April 10 -- NEOPA Board Meeting
April 10-11 -- NEOPA Spring Conference,  Annual Meeting
April 11 -- Installation of 2014-15 Board of Directors