NEOPA
The purpose of NEOPA is to provide professional development and support to educational office professionals.
Fellowship
Mentoring
Networking
Leadership
Recognition
Member Benefits
NEOPA members work in educational offices such as a public school, a district office, a community and state colleges, an ESU, universities, a department of education, or administrative office such as NCSA. Benefits of membership include access to others' best practices, a network of dedicated and caring office professionals, and attendance at a fall workshop and spring conference. Join today! The 2013-2014 NEOPA membership form is now available.
NEOPA will be 50 years old in 2014
Join us as we celebrate 50 years of the Nebraska Association.  More details will be out soon but save the date of April 10 and 11th as we celebrate our golden anniversary.  Watch for more detail to come right here on the website and in the Spring Edition of the newsletter. 
History of NEOPA
The Nebraska Educational Office Professionals Association (NEOPA) was founded in May of 1964. The association received affiliation with the National Association of Educational Office Professionals on July 20, 1964. Read More
*********************
Celebrate NEOPA's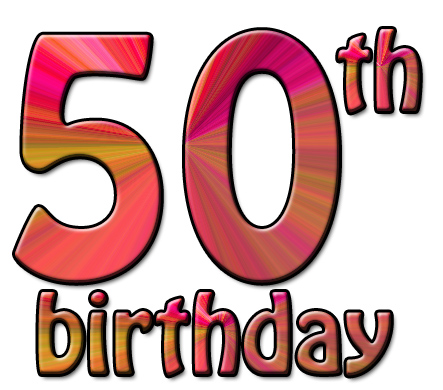 1964 - 2014
Calendar of Events
March 28 -- Conference Registration Deadline
March 28-30 - Central Area Professional Development Day, Urbana, Illinois 
April 10 -- NEOPA Board Meeting
April 10 -- NEOPA 50th Anniversary Banquet
April 10-11 -- NEOPA Spring Conference,  Annual Meeting  (Registration deadline is March 28th)
     Conference Agenda and Speaker Information
April 11 -- Installation of 2014-15 Board of Directors