Growing Together, 
Empowering Each Other
NEOPA
The purpose of NEOPA is to provide professional development and support to educational office professionals.
Fellowship
Mentoring
Networking
Leadership
Recognition
Member Benefits
NEOPA members work in educational offices such as a public school, a district office, a community and state colleges, an ESU, universities, a department of education, or administrative office such as NCSA. Benefits of membership include access to others' best practices, a network of dedicated and caring office professionals, and attendance at a fall workshop and spring conference. Join today! The 2014-2015 NEOPA membership form is now available.
TIme to renew your membership
Gretchen Walker
With heavy hearts we say good bye to a dear friend and colleague.  Gretchen Walker lost her battle with breast cancer on Saturday, May 17, 2014.  Gretchen was the 2013-14 NEOPA President and the Higher Education Council Chairman for the National Association of Educational Office Professionals.   Gretchen's smile was always present every time you saw her.
NEOPA -- 1964-2014 and Still Going Strong
The Nebraska Educational Office Professionals Association (NEOPA) was founded in May of 1964. The association received affiliation with the National Association of Educational Office Professionals on July 20, 1964. Read More
**************
Celebrating
 NEOPA's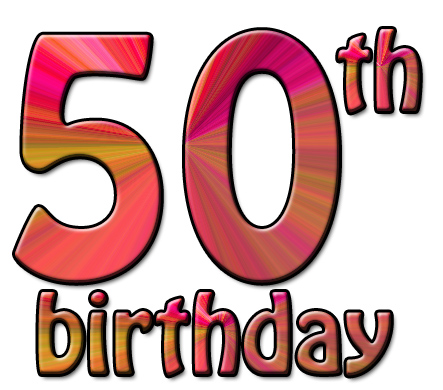 1964 - 2014
Calendar of Events
October 23-24,2014 -- NEOPA Fall 2014 Workshop,  Wayne State College, Wayne NE more details to follow